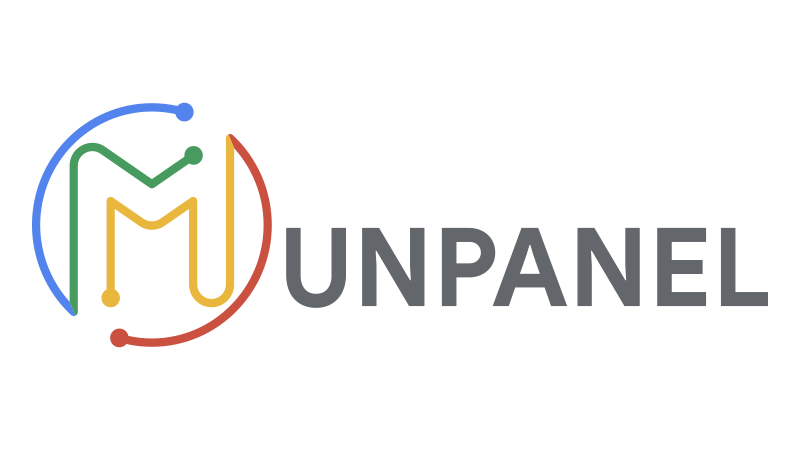 MUNPANEL
Founder and CTO of a Model UN platform that strives to radically revolutionize how high school Model UN works in China by digitalizing and uniforming all clubs and conferences into a single platform.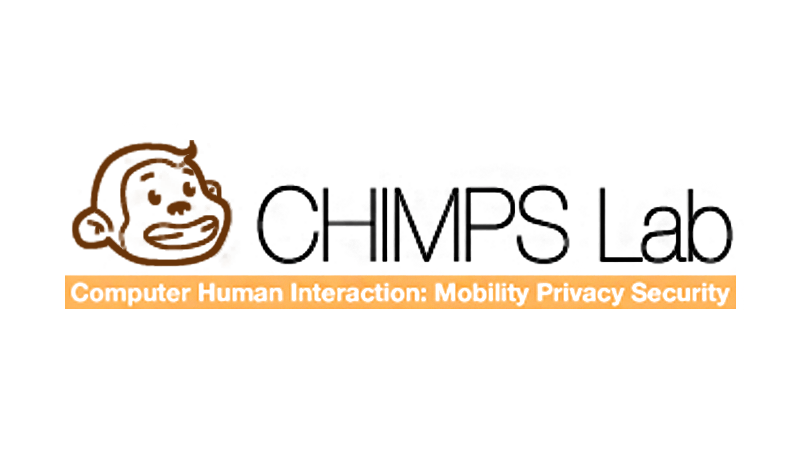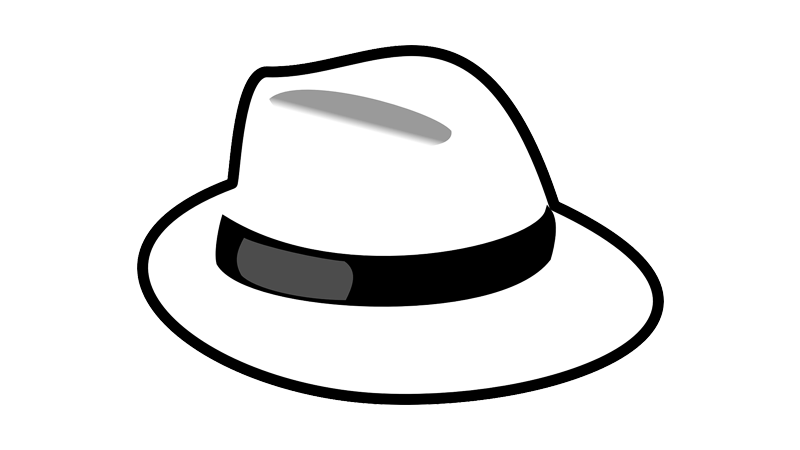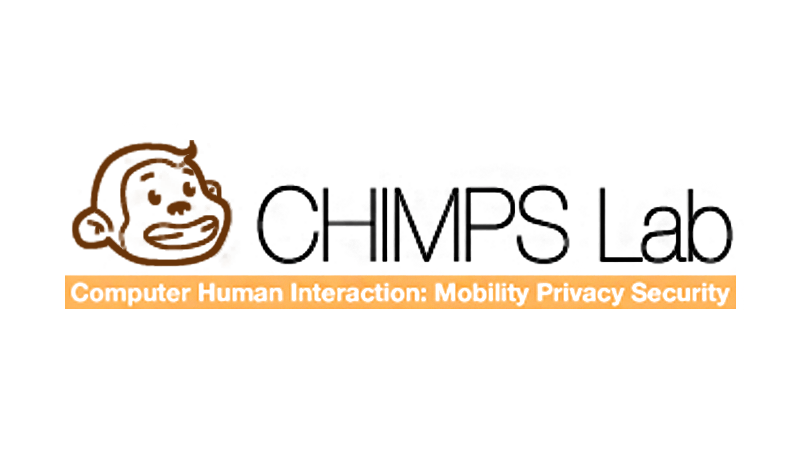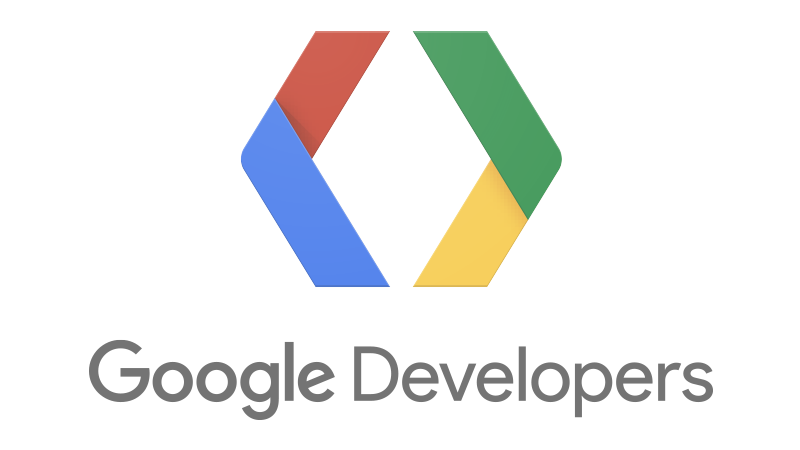 Google Developers Community Programs
Translated subtitles of keynotes and sessions of
Google I/O
2016, 2017 (and 2018 in May) into Chinese for YouTube, StudyJams, and Youku; invited to Google I/O 2017 as a community partner; volunteered in several events like
TensorFlow Dev Summit 2018 Extended Beijing
; developing reCAPTCHA integration for the official TensorFlow China Community online forum; contributed to several open-source projects at Google.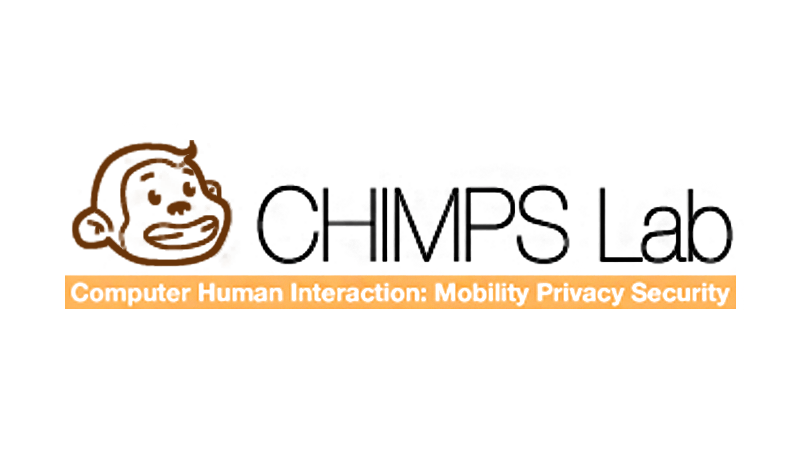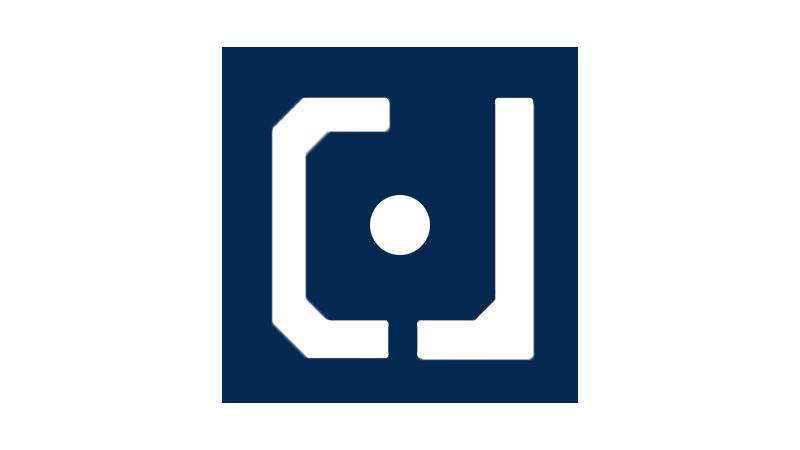 Chaoli Forum
Member of the founding and initial development team of an online forum for Math, Physics, Chemistry and Informatics lovers, that now has 6,000+ users and 42,000+ threads (developed on top of esoTalk, a no-longer-maintained open-source project).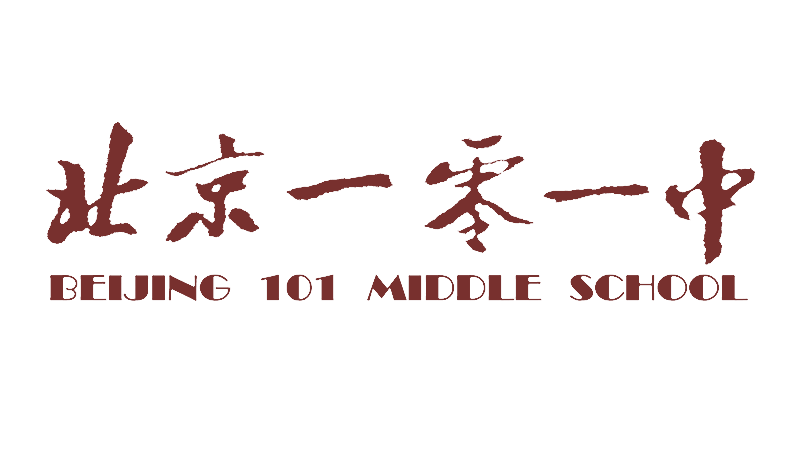 Beijing 101 High School
Co-founded the Technology Department of the school Student Union, elected as Vice-Director, and became Director in senior year; Co-managed 101MUN club, the second largest club in the school; Completed 2 engineering research projects and received Gold Medal and Special Award at 43rd International Exhibition of Inventions of Geneva, and 20,000 CNY award at the 16th (National) Awarding Program for Future Scientists.